Next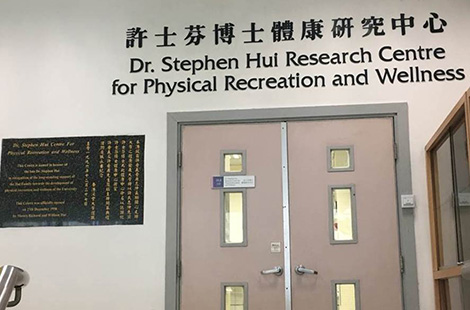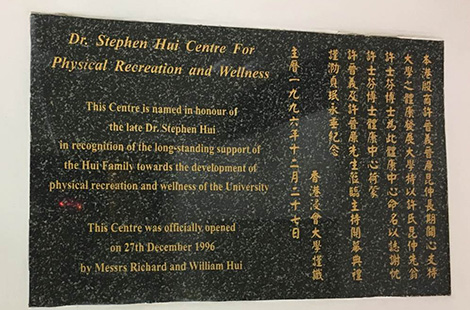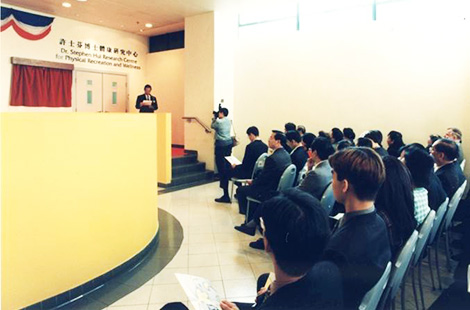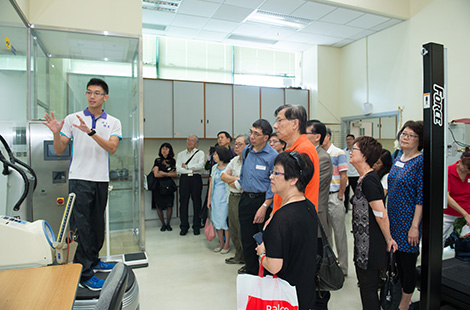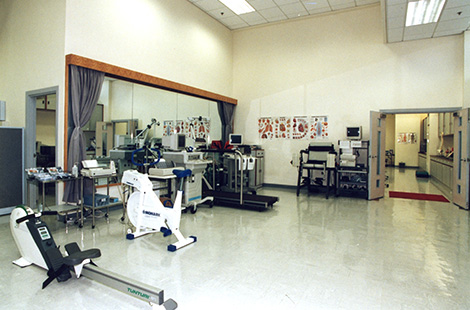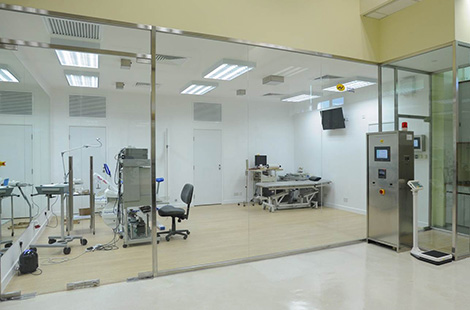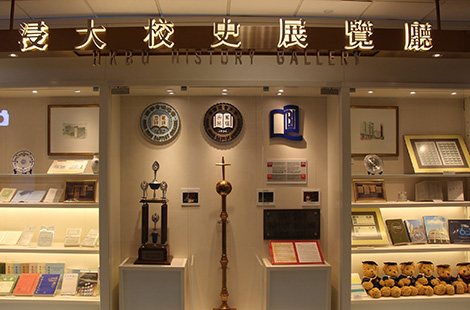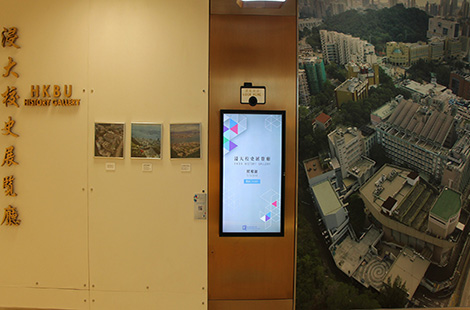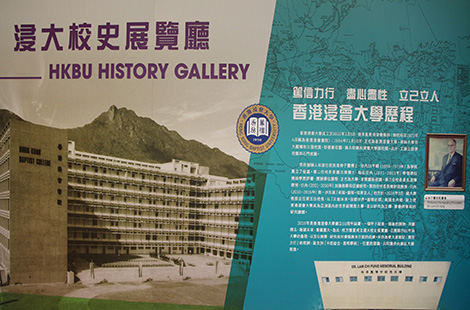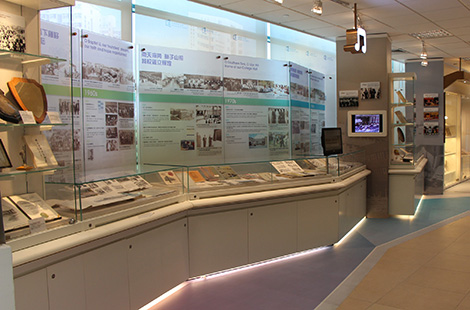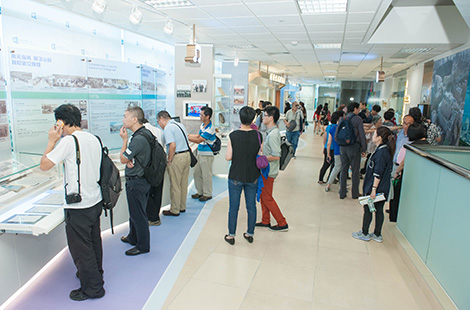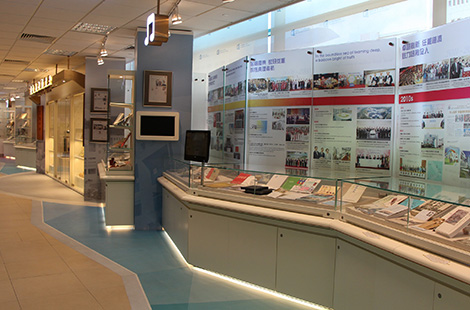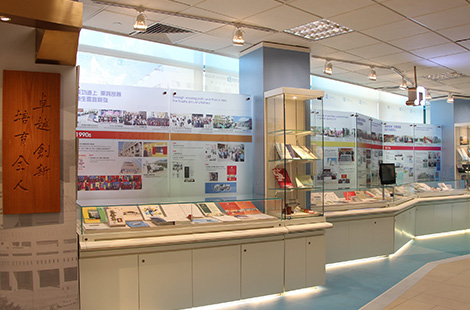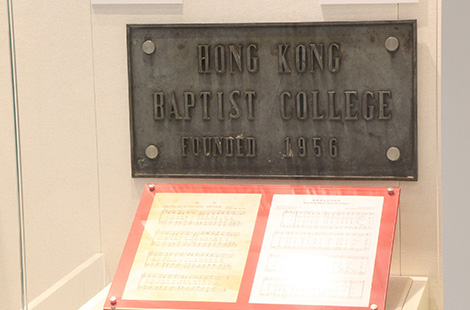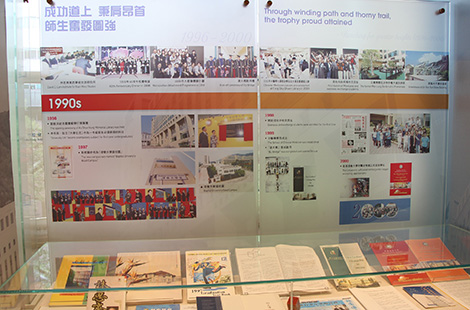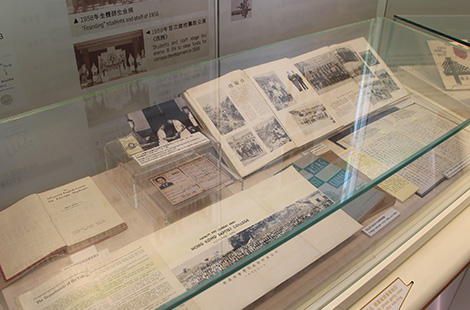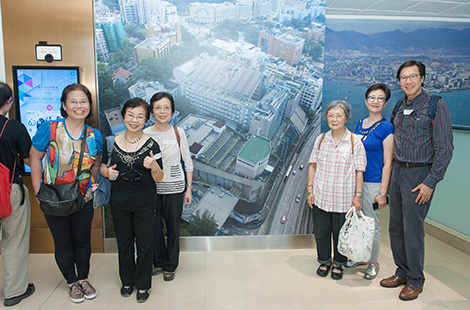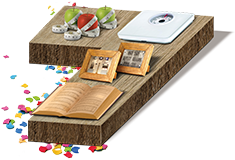 Dr. Stephen Hui Research Centre for Physical Recreation and Wellness
Tour around Dr. Stephen Hui Research Centre for Physical Recreation and Wellness, you can learn and try out the state-of-the-art machines for fitness and wellness. You may also get a chance to experience the following:
The "InBody"* machine measures your muscle fat, BMI,
Percent Body Fat and body water composition
"Bone Density" device measures your bone mineral density
"Handgrip Strength Test" enables you to know the maximum isometric strength of your hand and forearm muscles
"Mirror Tracing Test" lets you know your spatial and psychomotor abilities
"Hypoxia Chamber" enables you to experience a simulated low-oxygen high-attitude environment
*People who are pregnant or have medical implants are not suitable to use this machine.
HKBU History Gallery
With a display of more than 100 precious photos and artifacts about the growth of HKBU, the HKBU History Gallery lets you:
Gain a deeper understanding of HKBU's history and development
Be proud of the glorious achievements of your alma mater
Recall the memories of the good old days of the University, such as celebration of the renaming of Hong Kong Baptist College as Hong Kong Baptist University in 1994, and the construction of Shaw Campus and Baptist University Road Campus
View the precious documents and historical relics about HKBU via multimedia display
Date
:
14 October 2017 (Saturday)
Time
:
Session 1: 1:30 – 3:00 pm (includes both places)
Session 2: 4:00 – 5:30 pm (includes both places)
Assembly Point
:
Entrance of Dr. Stephen Hui Research Centre for Physical Recreation and Wellness,
David C. Lam Building, 34 Renfrew Road, Kowloon Tong
(Please gather 15 minutes before the start of the session)
Fee
:
Free of charge
Maximum
:
80 persons
Note: The tour is open to all HKBU alumni, their relatives and friends. Places are limited and will be given on a first-come-first-served basis.